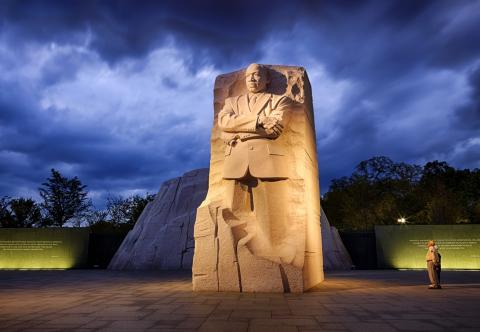 It's traditional and fitting to remember and honor with extra focus each year those who have sacrificed for all of us on this Memorial Holiday – our military services, first responders, individual heroes and societal leaders in every field. May we always do so.
This year, too, with its pivotal choices in government, economy, environment, health and personal responsibility, let us also examine our own choices, both past and the ones facing us in the present. Strive to summon the courage and capacity to draw inspiration for ourselves going forward from them and their examples, as well as express the gratitude they deserve.
Anyone of us – each of us – can be a bit of a hero for someone.