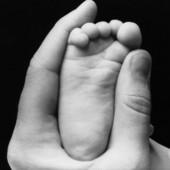 Integrated Awareness is a way of exploring how we create and interpret our experiences of ourselves and the world around us using our bodies, 
since they always remain in present time.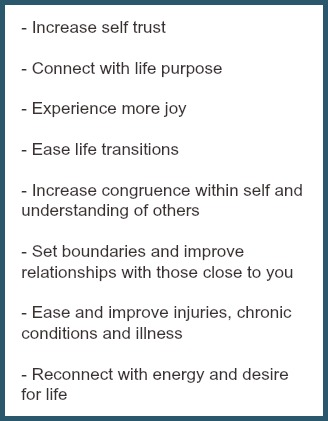 It's a way of locating the source of limiting beliefs and behaviors to broaden choice and possibility in our lives today.
It's an approach to growth and healing which allows
for lost and hidden parts of ourselves to come forward
and become whole.
Rediscovering our capacity for present time sensory perception - a normal state of our infant selves -
and awareness of movement are some of the keys to this body-based way of learning and discovery.
It's a fun and interesting process which is designed to increase quality of life.
 
"Healing is not about fixing, not about taking anything away.
It's about adding more choice."
                                                 - Lansing Barrett Gresham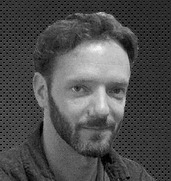 Shared by IA Teacher, Andrew McKay