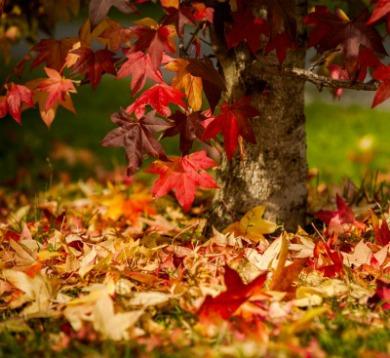 For example, Fall is a beautiful time of year, a season that many are drawn inward, and
for some a melancholy one.
It also means to fall:
   … down
   … back
   … forward
    .. over
   … from grace
   … in love.
Whenever a skilled or passionate speaker delivers a message, the language used means many different things simultaneously – and social media often exaggerates this effect even more. 
So, if you are stirred by whatever you hear or read, pause to feel what else may be embedded, both to your liking and not.