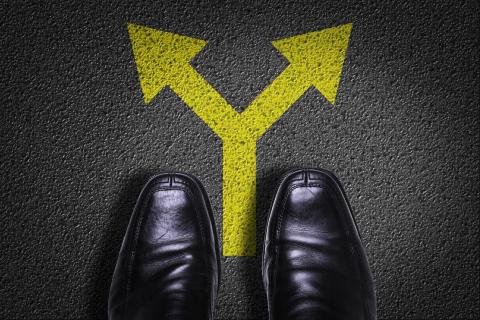 Beliefs? - they change with experience  
Rules? - constrict as often as guide
Time? - varies constantly
What is certain is that all we can be aware of depends on our bodies' inputs – and we can improve our ability to sense them.  
Adding both internal and the familiar external sensory channels to our waking minds will give more clarity, courage and self-trust.  
Find for yourself at our next class coming up June 9-10 in NorCal.  Click for more details.