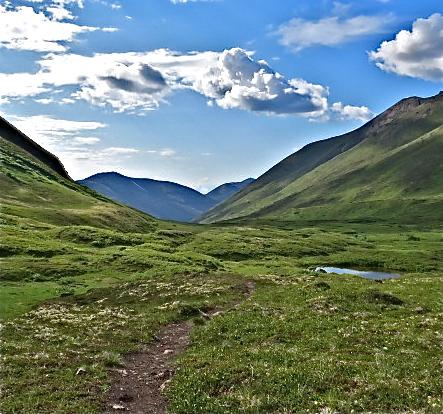 "An Uplifting Path"
The world and the media 
- social and conventional - 
are so filled with messages of alarm that
it is easy to feel that we are all swimming upstream and that 
everything else is falling downhill.
What are reliable trail markers that can accurately let us know where we are?
A major influence on which one we experience is the habitual first response/react movements we make.
Identifying these gives us more choice & freedom:
​If you're drawn to feeling safer in expansion, come join us June 18th for "Truth in Movement" - the next step on this uplifting path .
For specific class information Read More