Workshop Information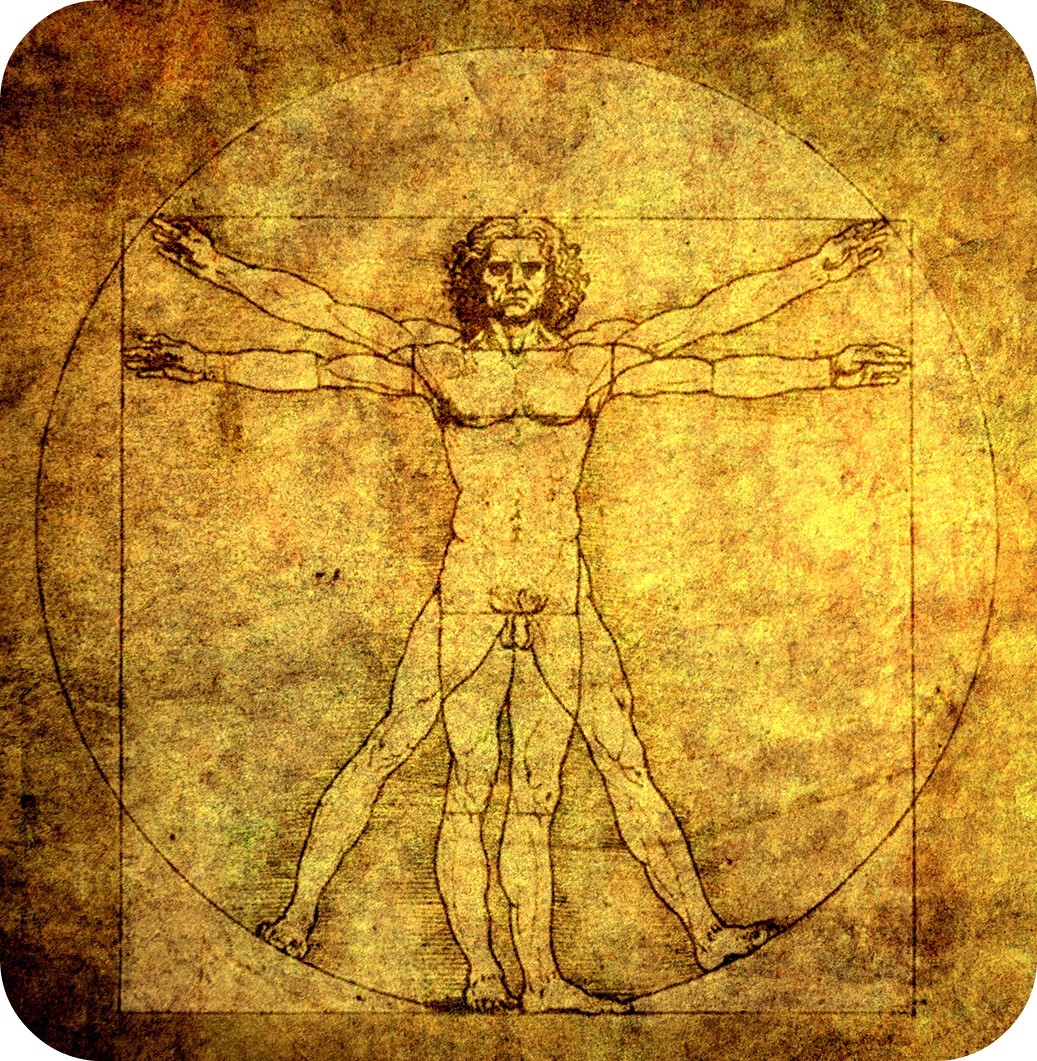 Whenever we face a challenge at any level of consciousness, all the others are impacted as well. Physical, mental, emotional and energetic realms are compromised together. 
For example:
- anxiety lowers energy
- depression raises emotional stress
- physical limits weaken the rest
The good news is that those which are not the primary problem can be recruited to help the one that is.
If breathing is difficult, loss is in play and can be left behind.
If energy is low, new movements will raise it.
If chronic pain is most troubling, all the others can support healing.
Learning to feel where in your body triggers, causes and compensations are working together will allow you to turn them from parts of the problem to part of the solution. Truly healing through discovery.
Classes often fill, please register to hold your space. 
Date:
September 21, 2019

to

September 22, 2019
Time:
Saturday: 11am to 6pm & Sunday: 11am to 5pm
Fees:
$300 for the weekend.
Bring a friend or family member and both receive a $30 discount.