Workshop Information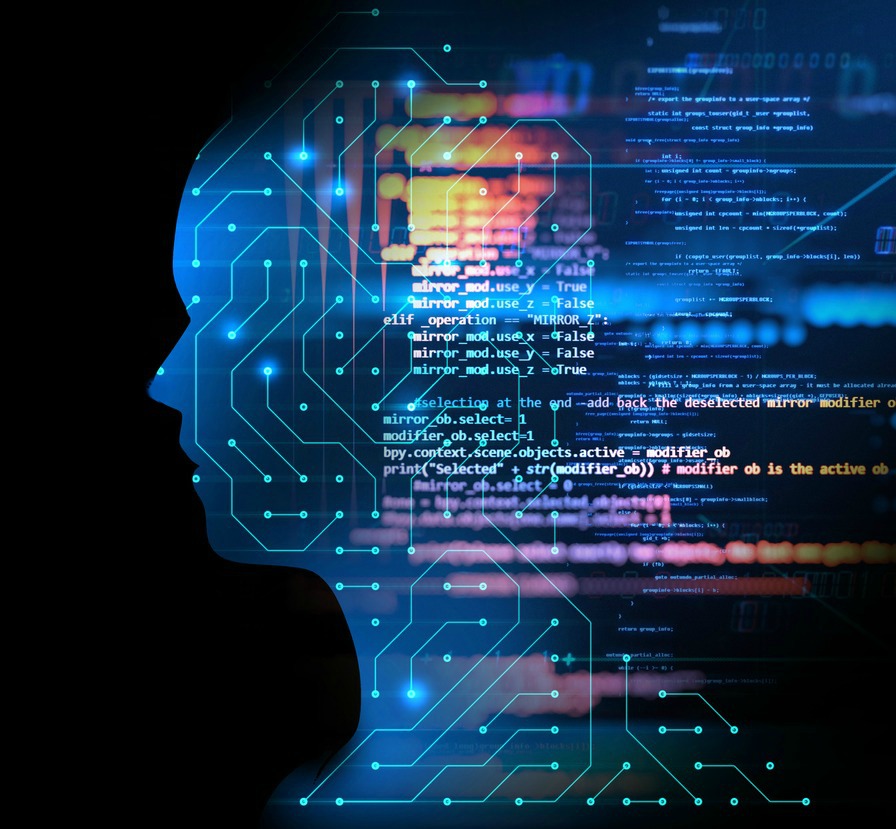 We've all heard (and said) "I have to…", thereby abdicating sovereignty in our lives. Sometimes it's even "I have to choose…".
Because humans have multiple – and often differing or conflicting – needs, beliefs, feelings and motivations at the same time, choosing and the resulting responsibility can be quite anxiety provoking or even outright scary.
Between the many distinct body sites, ages of emotional or physical upset and the resulting rules and beliefs, the experience of having any real choice can simply be hard to generate.
Yet by identifying and realigning the elements involved in any given decision, the whole process can be made direct and straightforward with more confidence in the outcome.
We will rely on movements and postures to reveal old wounds whose continuing infulence is felt but unclear, improve our ability to access lost memories, increase sensory input and awareness. This allows us to creating true perceptions in the present and new perspectives on our past.
Nowhere is this more true than when the decision to be made feels like it could keep us on our path, might lead us astray or even help us find one anew.
Come with a couple decisions needing to be made, and you will.
Date:
May 18, 2019

to

May 19, 2019
Time:
Sat; 11am to 6pm
Sun; 11am to 5pm
Fees:
$300 for the weekend
Bring a friend or family member and each receive $30 off.