Workshop Information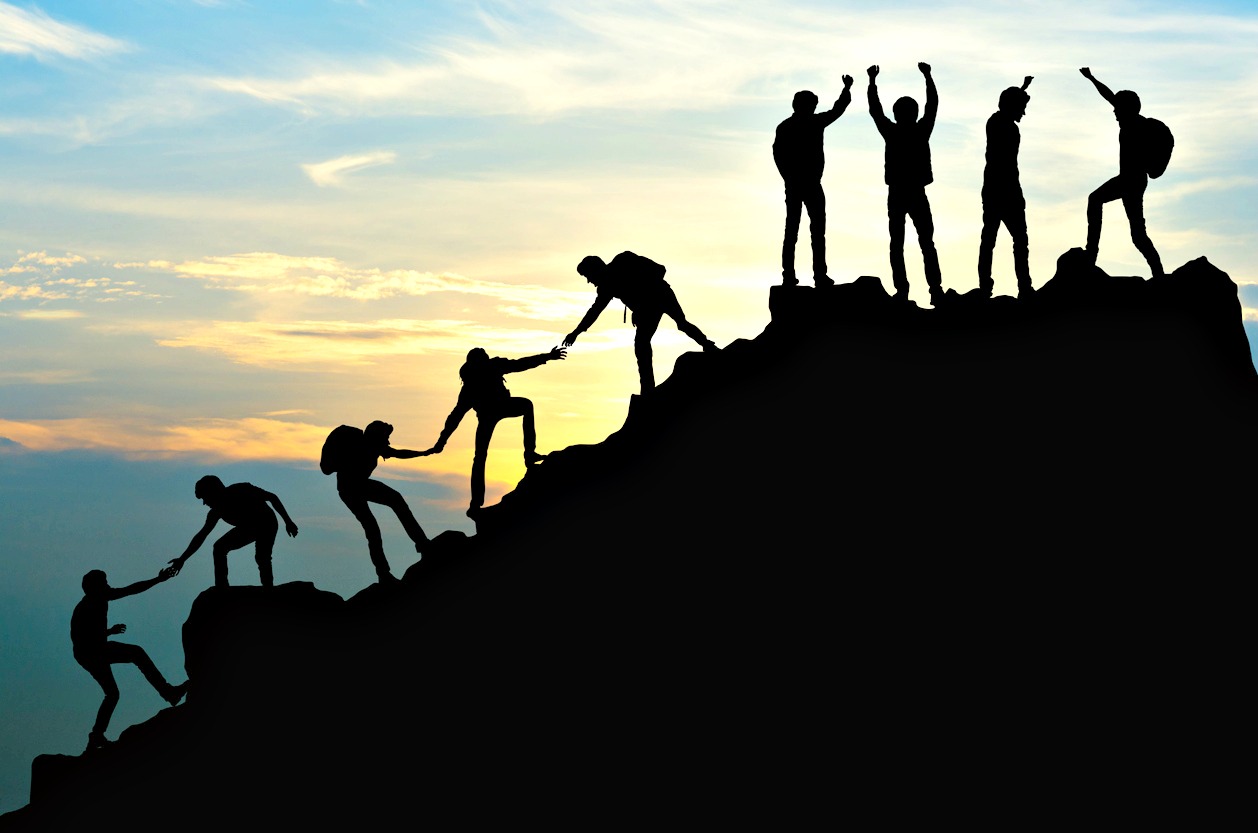 What would you go for if you were more empowered?
You might dare your dreams.
Several things can help: presence, permission (from within), commitment and vulnerability = power if one is willing to be seen.  
The umbrella for them all, of course, is self-trust.
Each of us has specific and unique movements, history, postures and beliefs —all of which "taught us" to be adapted as we are.
They can be "relearned" more to our liking and well-being.
Empowered also means embracing our humanity which brings good timing, unexpected opportunities and support. 
Choose some areas in your life where more strength and permission will bring empowerment.
This course is currently full.  Contact the Center for wait-listing options. 
Our next class, in September, will soon be posted.
Fees:
$150 for the day
Bring a friend or family member and each receive $20 off.