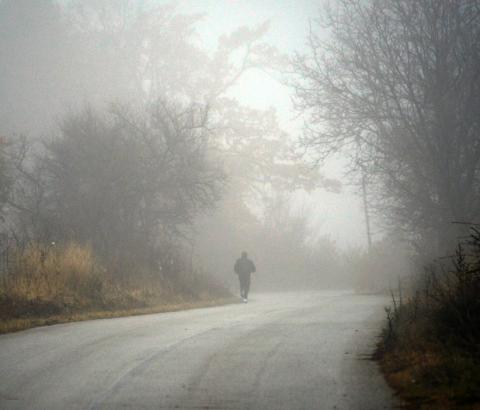 Challenged by post New Year's resolution? Holiday fog still lingering? Uncertain about long term direction?
Emotions and your Energy Body is a one-day class, Saturday, January 20th, offering ease for the first, clarity through the second and the internal alignment needed to generate the energy to create them all.
Using movements associated with emotions and feelings and generating neurochemical state changes to alter/regulate energy, we will explore how to spot the onset of both favorable and conflicted combinations. We will also begin to increase skill in choosing the patterns we find preferable.