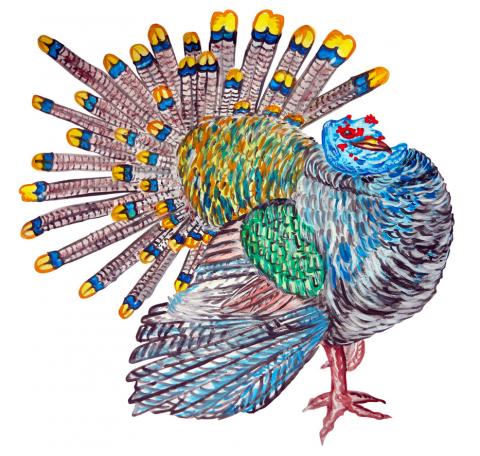 It's a wonderful tradition we have created — setting aside a time to gather and acknowledge all we have for which to be thankful. And, it can be challenging to carry forward even when felt, because of the hectic holidays that follow. 
Gratitude itself is not a ritual or a tradition. It flows from daily recognition of the value of life—our lives—all lives, because there is choice, and because we can always become aware of more choices.
One of them is to find a new arena of service — one in which a need of our own is satisfied (and our hearts swell with gratitude), because of giving tangible support to others.
And yes, "thankful", too.